Specializing in Food Photography, Product Photography & Food Videos.
Toronto-based Photographer & Videographer.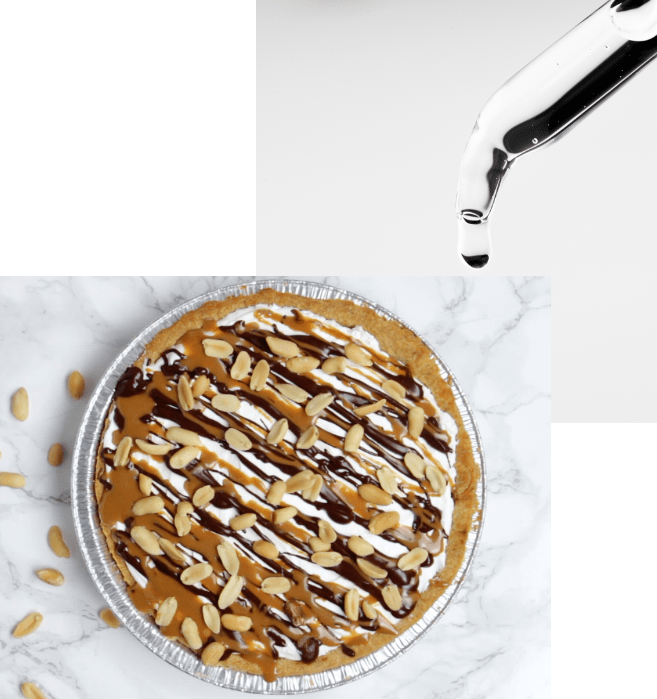 Creating striking content & fusing vision with masterful artistry.
Together we will create branded content that reflects your company and speaks to your clients in a way that you stand out to be their obvious choice. Feel free to view samples of my work (Photography & Videography) and if you are interested, don't be shy to get in touch with me to grab a cup of coffee or tea and discuss your ideas.
Food, Product and Promotional Videos
Full-service video production – I guide through the process from concept to planning, to filming, to editing.