World-class, eye-catching food photography that works.
Whether you are a restaurant owner, food brand, grocery store, or food blogger, you know how important it is to have mouth-watering images of your products that tempt and tantalize. An iPhone photo can't hold a candle to a professional's abilities and equipment. I know all the right angles, have great lighting, and most importantly possess the vision to design and see your project through to completion.
Your food photography can make a huge difference in the success of your business. Many people today will not even make a decision about a restaurant without first seeing photos of their offerings. People eat first with their eyes and enjoy looking at pictures before they order, whether the pictures are on a restaurant menu or on a third-party app like UberEats. When you work with me, you will receive high-quality, professional photos that are taken and edited with your brand's unique personality in mind.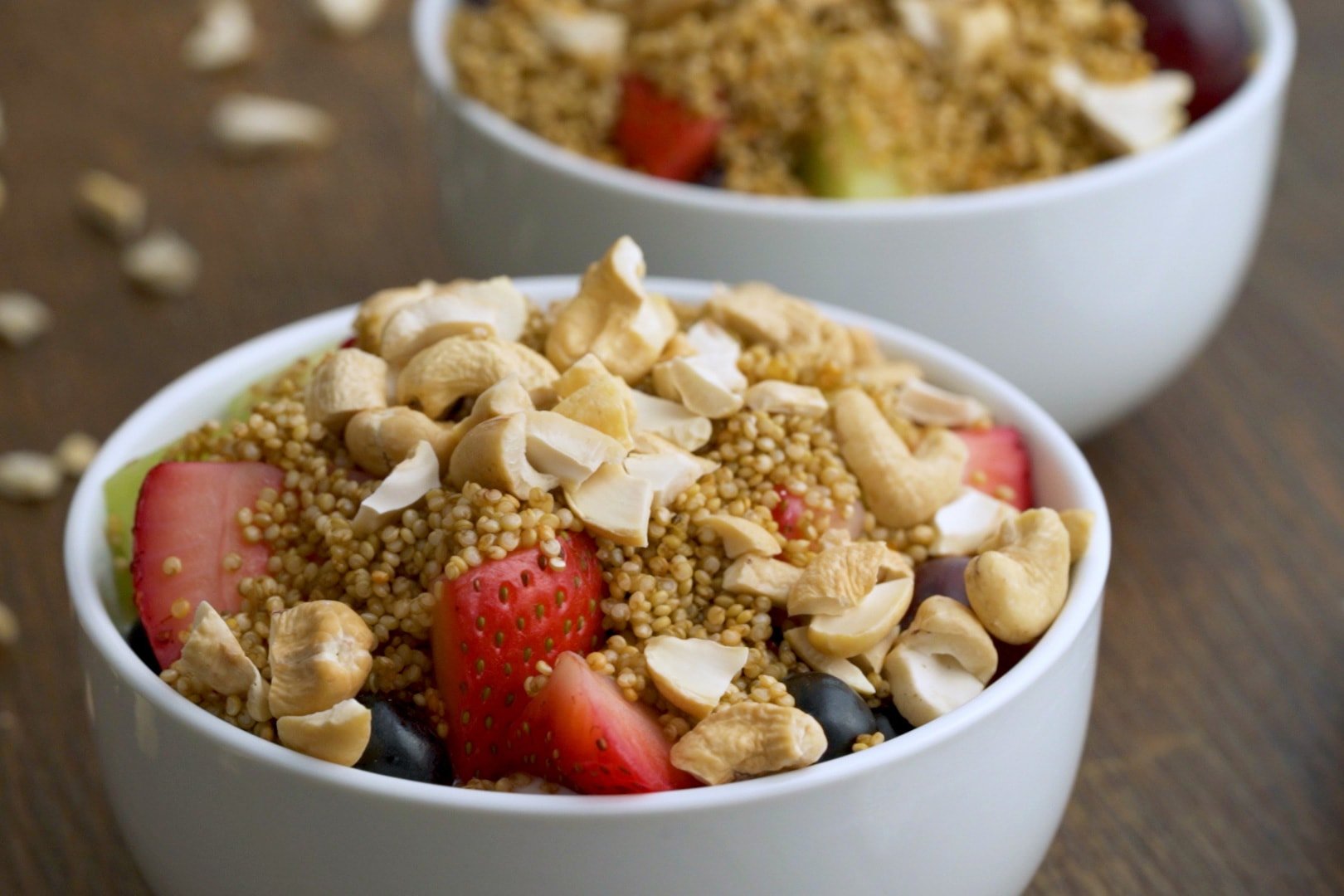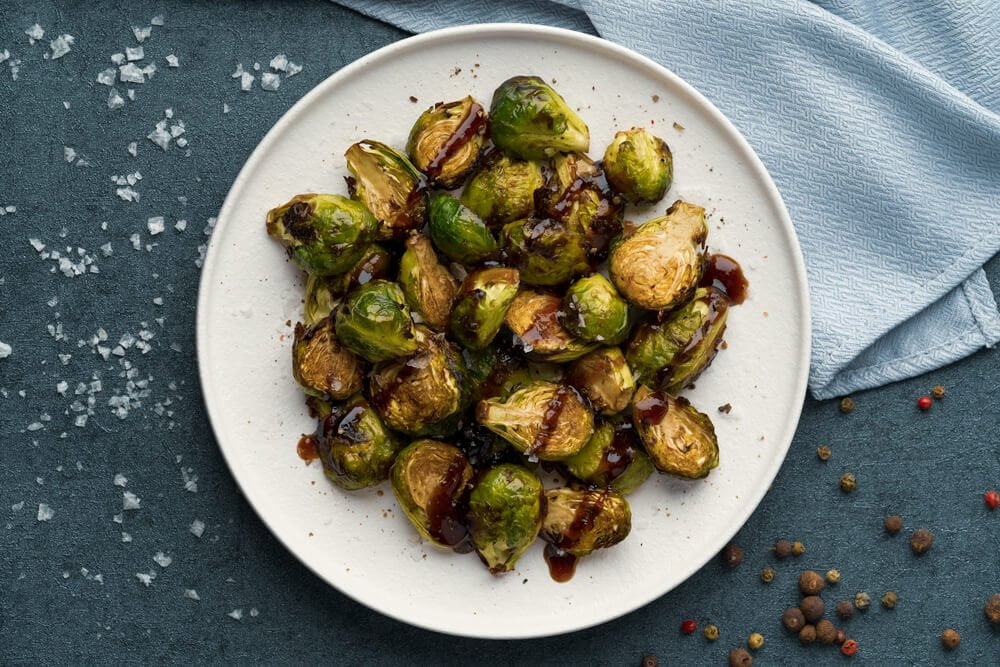 It's all about capturing the essence of the meal.
I know how to make your ingredients and recipes look fresh and appetizing in photos. The goal of great food photography is always to capture the essence of the food. A good food photograph should excite and entice its viewers enough to make them want to buy the food in the photograph. Whether you want a clean, minimalist look focusing only on the food, or a warm, natural environment, I will be able to create the look you desire. Taking pictures from the right angles under the proper lighting setup will delight your regulars and entice future customers.
My professional food photography skills will allow you to have the best photos for your brand on your menu or website. I will present your food in the best possible way so that you can focus on continuing to create amazing food! Great-looking food photography looks as good on a website as it does in person. A beautiful catalogue of food photography can give you the advantage you need over your competition.
From the initial concept to the final composition.
Are you also looking for food video production?
Learn more about my food video production services that will benefit your e-commerce website, social media posts/stories and blogs.
A friendly, personalized service
Whether you are looking for an image to match your recipe for your food blog or promoting your restaurant's newest menu item, I take care of the food styling and ingredient sourcing. There are no hidden or surprise costs involved. You can choose to use your own recipe, we can collaborate, or I can create a recipe for you based on your products and needs. I will be your guide throughout the whole process, from concept creation to photography and editing. Your photos will return to you expertly edited and carefully fine-tuned to fit your vibe.
Food Photography for all platforms
If you need a location for your photos, I have access to a full studio complete with a variety of props and professional photography equipment. With these tools, I can accommodate any of your food photography needs, whether for restaurant menus, websites, or personal blogs.
If you require an on-site photoshoot at your home or business, I am also available to travel for your on-location needs. Every shoot is different and requires a unique approach. With careful planning, we can create beautiful, eye-catching imagery for you.