Oh, hello there you gorgeous human being!
My name is Carolene. I am a Halifax based commercial photographer & videographer specializing in food, product, portrait, and business promotion. Locally I serve HRM, but I accept international work as well.
I have a love for colour, as well as black and white, and affinity for the weird and beautiful. I seek to create work that is striking, yet meaningful, because who wants boring? Am I right? I love to keep up with the trends in photography and videography; incorporating only what strikes a cord, but to be honest I often am already doing some of the trends before I realize it's becoming a trend.
We can fuse my expertise, style and vision with your personal voice and spirit in a way that is captivating, attractive, yet also communicates everything you represent to the audience. Creating branded content that reflects who your company is and speaks to the customer in a way that their choice is easily you.
If that sounds good to you get in touch through the link below and we can schedule a time to grab coffee or tea to discuss your ideas.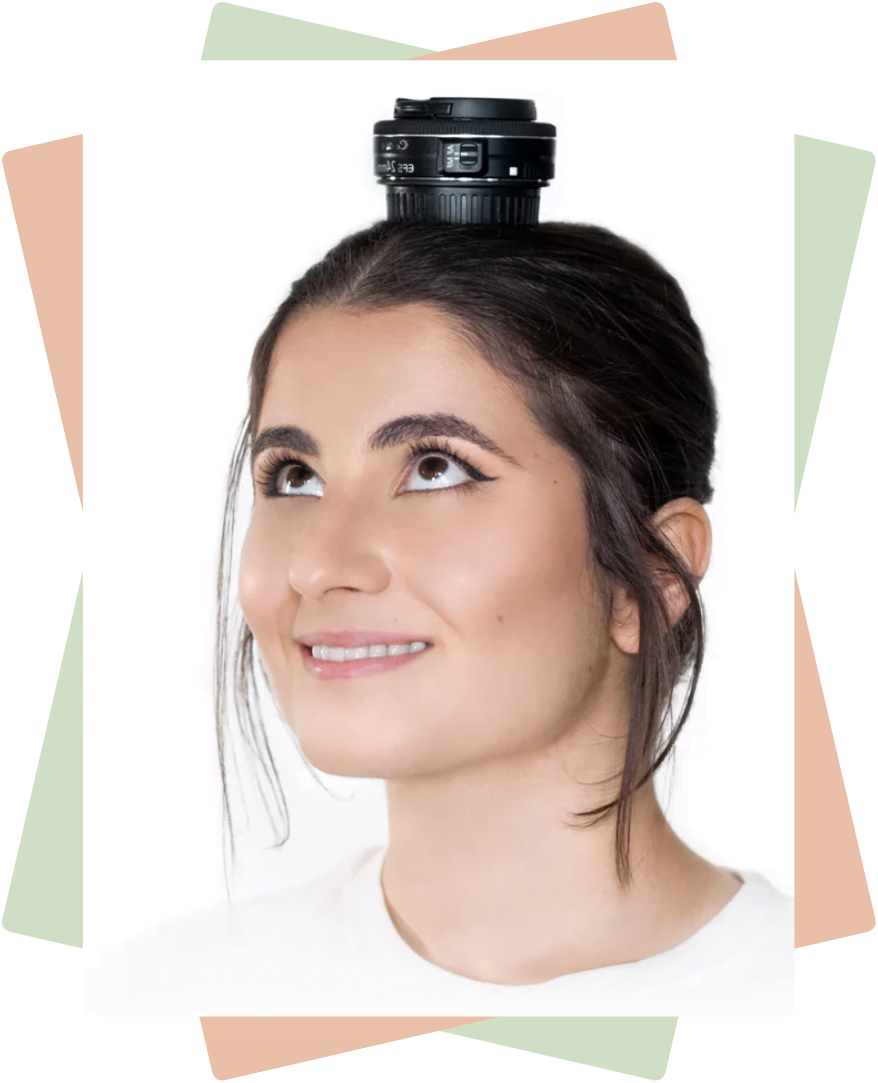 Commercial Photography & Video Production Services
Full-service Photography & Video production – I guide through the process from concept to planning, to filming, to editing.
Frequently Asked Questions