Eye-catching and professional product videos
The way your products are perceived is heavily influenced by how they look in photos and videos. With our specific techniques and skills, your product can take on whatever personality and vibe you want to showcase on your website, social media, magazine, or marketing brochures. Together we can enhance the recognized value of your products and give them a life of their own that your target customers will not be able to resist.
My expertise in product videos includes e-Commerce product promotion, high-impact commercial marketing videos, social media posts, as well as GIFs and cinemagraphs. I focus mostly in the beauty space, more specifically skincare and makeup.
Let me give your products new life.
My videos are designed to demonstrate your product's functionality, unique features, and considerable benefits. Depending on your product, I can show off its style and tailor the videos to reach your target demographics. I can even help you source and work with models to use your products in the video.
Let me help you create a brand personality and showcase your products being used by experienced beauty models. I create engaging videos that potential customers will be intrigued with the allure that they will purchase your product.
From initial concept to final composition.
Are you also looking for product photography?
Learn more about my product photography services that will benefit your e-commerce website, social media posts/stories and blogs.
A friendly, bespoke video service
No matter whether you are looking for a more straight forward demonstration videos, more romantic or quirky promotional videos or interesting GIFs and cinemagraphs, we can make it come to fruition with our video services. We can create videos that are colour-accurate or more stylized, depending on your brand's vibe and needs.
My scheduling will always fit your timeline so that you can reach your goals faster. I am proud to provide a quick turnaround time with all of my services. I work hard to meet your photoshoot needs and work within your budget for retouching and post-production.
Product Videography for all platforms
If you need a location for your videos, I have access to a full studio complete with various props and professional video equipment. I can accommodate any of your product photography video needs, whether for e-commerce websites, social media marketing, or commercial marketing.
If you require an on-site video shoot at your business or another location, I am ready and willing to travel for your on-location needs. I realize that every shoot is different and requires a unique approach. With careful planning, I know I can create beautiful, eye-catching imagery for you and your products.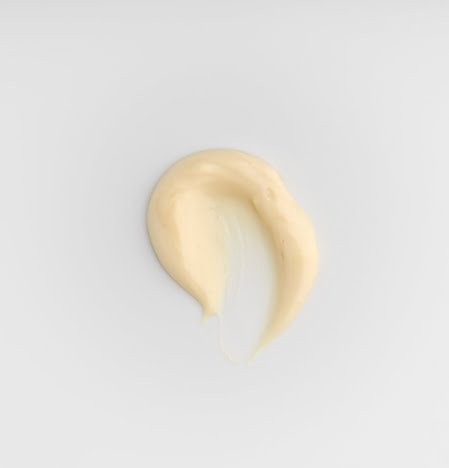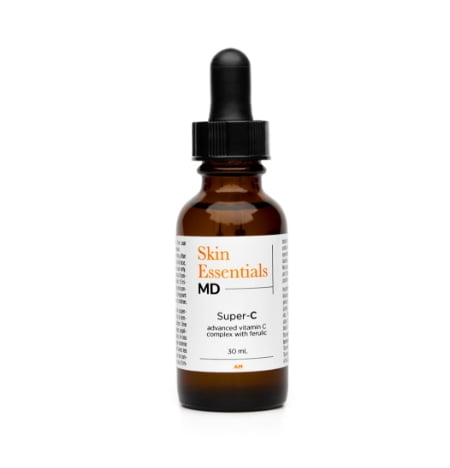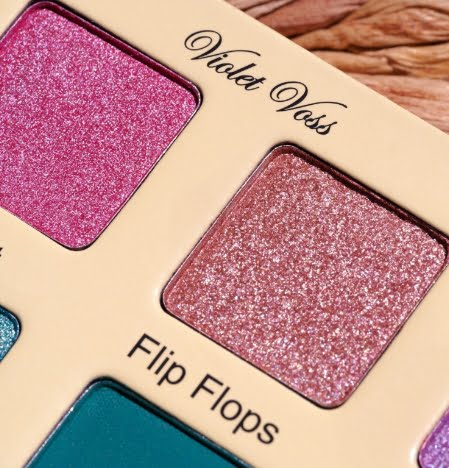 Interested in talking further about your next
product photography project?