Eye-catching and professional business photography
Whether we like it or not, the photos and videos you present on your business' website and social media communicate a level of professionalism and quality. In oversaturated markets especially it is a must to make the best first impression possible because you might not be able to make a second. With Carolene Studio you will communicate class, professionalism, quality and whatever else your business represents.
I work collaboratively with the clients to understand their goals, values and aesthetics to provide high quality portraits, location shots of offices, teams in action in the workplace, event photography and product photography.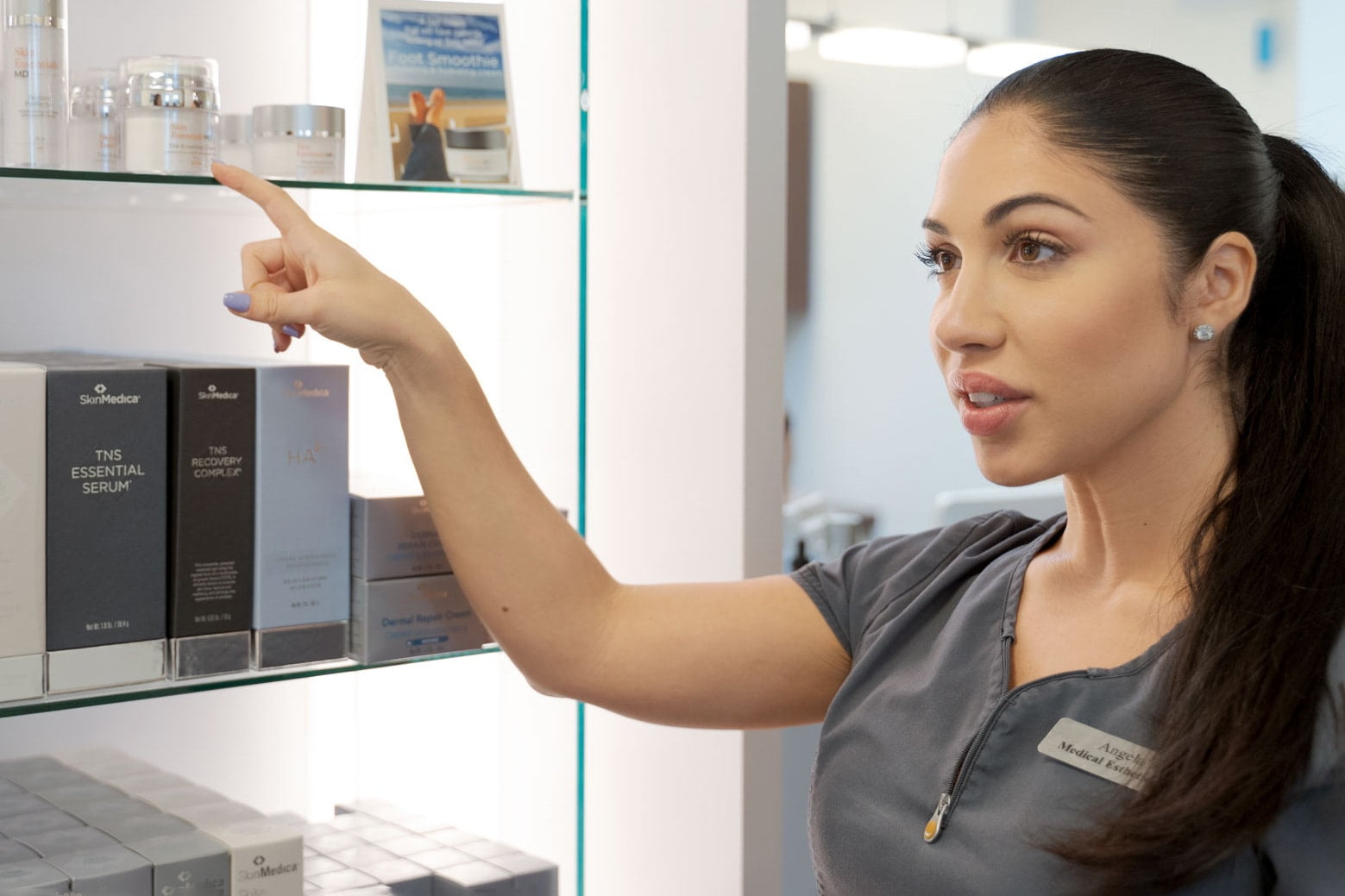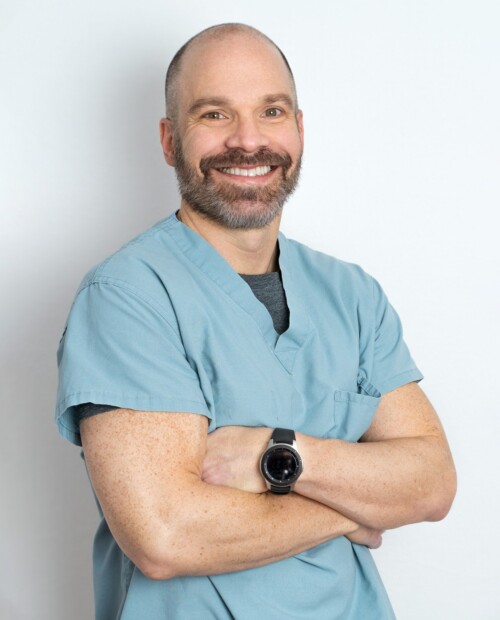 Let me give your image new life.
Portraits can be in a more formal studio style with a plain background, a semi-casual feel with the office or your choice setting in the background, and even in a lifestyle manner to show off your team in action. I capture the essence of the person. Presenting the person in the best light literally and metaphorically. There are no squeaky wheels with me. I will get you loosened up and enjoying the process.  If you are being photographed, I will get you comfortable on set and in turn capture the most distinct, authentic and powerful version of you in the image.
From initial concept to final composition.
Are you also looking for product video production?
Learn more about my product video production services that will benefit your e-commerce website, social media posts/stories and blogs.
A friendly, bespoke photography service
Whether you are looking for portraits of your staff for your website, photos of your products, photos of your business, or event photos, together we can create images that are stylized to fit your company's brand and vibe.  Our scheduling will always fit your timeline so that you can reach your goals faster. We are proud to provide a quick turnaround time with all of our services. We work hard to meet your photoshoot needs and work within your budget for retouching and post-production.
Business photography for all platforms
If you need a location for your photos, I have access to a full studio complete with various props and professional photography equipment. With these tools, I can accommodate any of your product photography  needs, whether for corporate or e-commerce websites websites, social media marketing, or commercial marketing.
If you require an on-site photo shoot at your business or another location, I am ready and willing to travel for your on-location needs. I realize that every shoot is different and requires a unique approach. With careful planning, I know I can create beautiful, eye-catching photos for your business.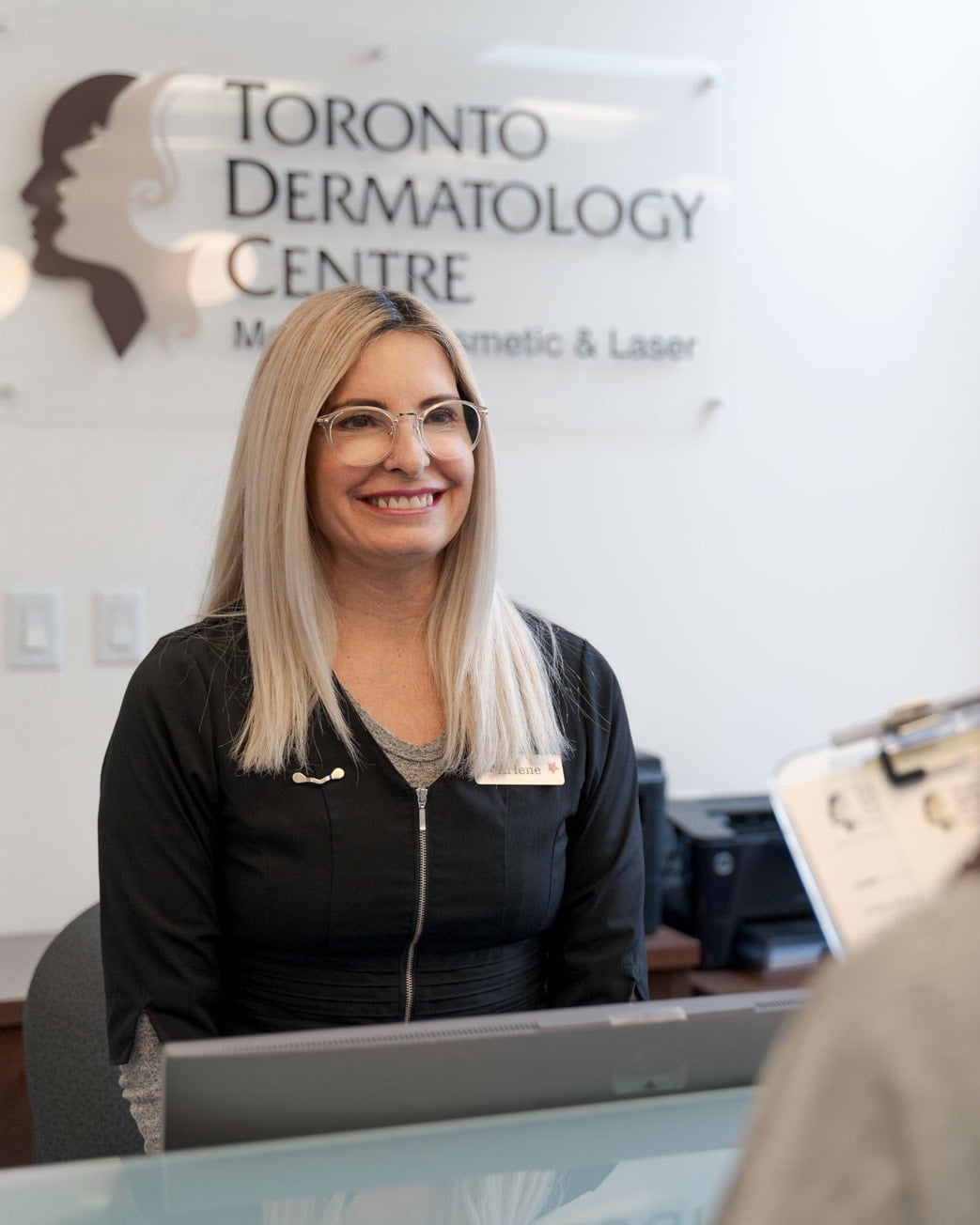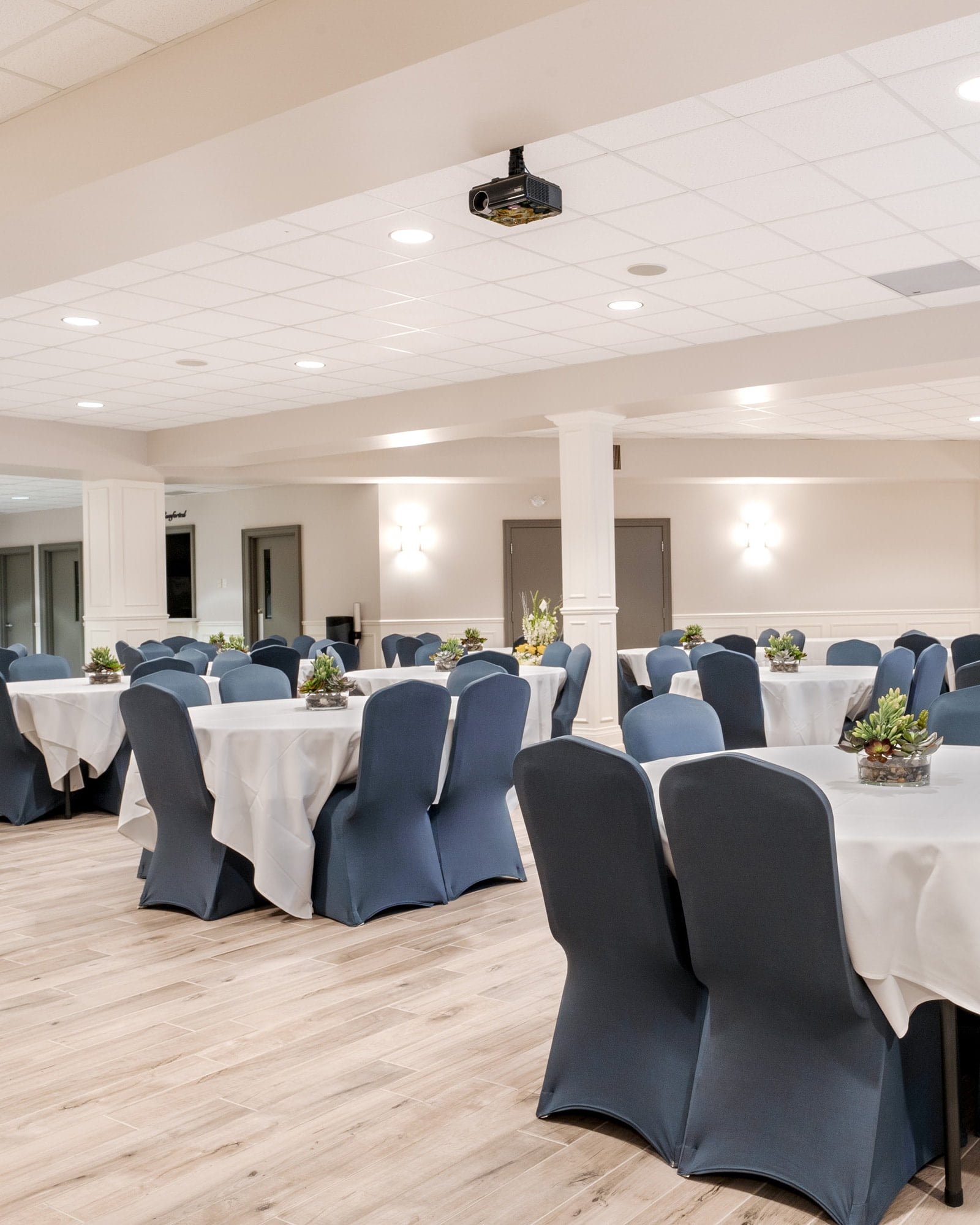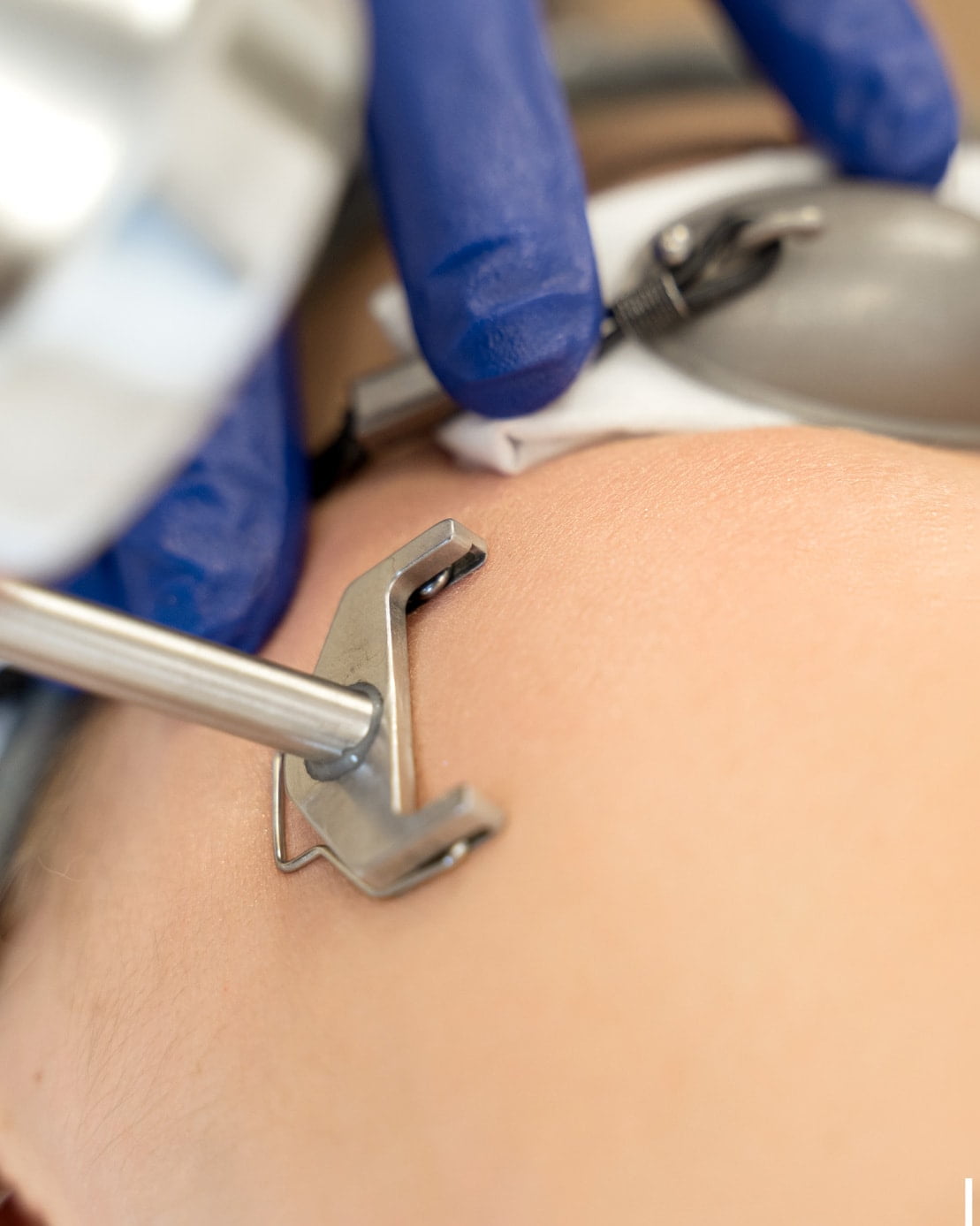 Interested in talking further about your next
product photography project?