Convert More Potential Customers with Engaging Videos
It has been proven time and again that now days people would much rather watch a video than read text, and that a few seconds of video are more convincing to customers than a hundred lines of text. It's not just enough to have any video shot on a phone and edited in imovie on you website, because whether we like it or not, the photos and videos you present on your business' website and social media communicate a level of professionalism and quality. In oversaturated markets especially it is a must to make the best first impression possible while telling your story, because you might not be able to make a second one. With Carolene Studio you will communicate your story while giving off class, professionalism, quality and anything else your business represents.
We work collaboratively with clients to understand their goals, values, aesthetics and target demographics to provide high quality promotional videos, interviews, and demos. We will work with you to expertly craft videos that are catered to your target market for maximum engagement, conversions and thus return on your investment.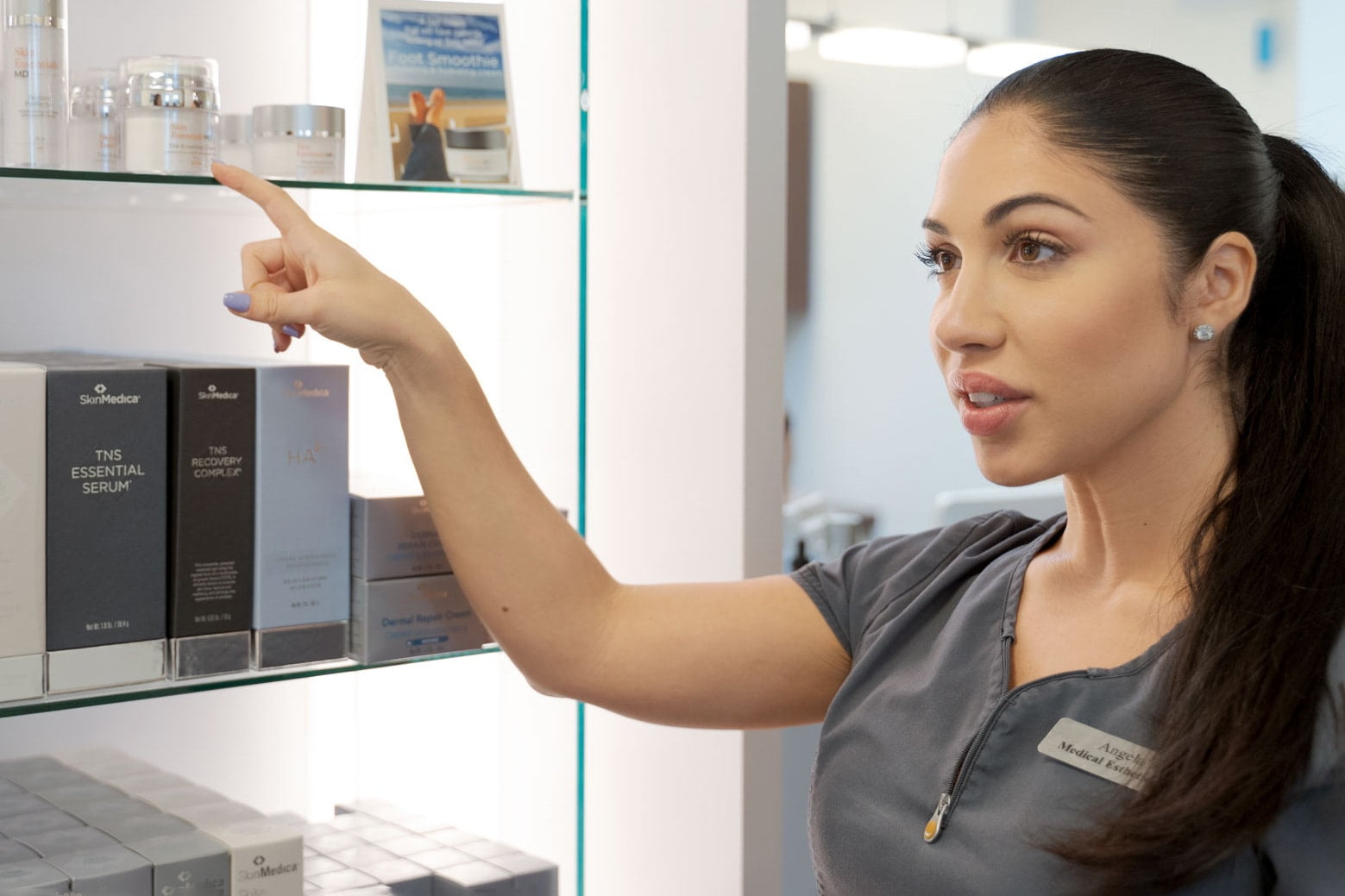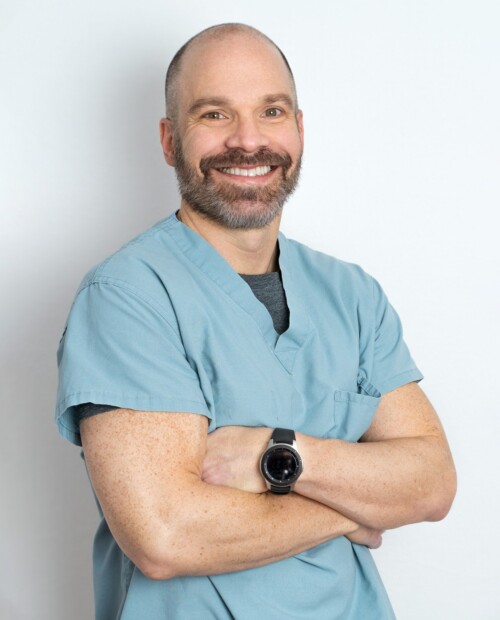 Get Your Business in Front of More Eyes
Is your presence outdated and not bringing in new customers? We can work with you to revamp your image based on your business, values, goals and target demographic to give you relevant, and engaging online presence that brings in business through dynamic videos that highlight who your business is. When customers know who you are as business, that is when trust can start to develop and not before that!
Content is king in today's market, so if you want to become and or stay relevant you need a steady stream of great content for your website, social media, and online marketing. Google favours websites with videos and will rank them higher than those without. People will stay longer on your site to watch the videos if they find them interesting and make you rank higher in google search. Of course one can't just rely on google to market your business and that is where social media and ads come in. Social media is a powerful tool to market your business when used correctly. In order to utilize social media to it's maximum potential you need the king on your side-great content! You need to be constantly in the eyes of your potential customers by posting, creating ads and interacting with them and your respective online communities. It's not enough to provide great services or products, you need content that gets their attention and convinces them to look into your business and pay for your product or service.
From initial concept to final composition.
Are you also looking for business photography or product video production and photography?
Learn more about my Business Photography and Product Promotional Video Production and Photography services that will benefit your website, social media posts, and ads.
Product Promotional Video Production Services
A friendly, bespoke videography service
Whether you are looking for a promotional video for your business, an instructional or promotional video for a product, interviews with clients or employees, or coverage of an event, together we can create videos that are stylized to fit your company's brand, vibe, goals.  We take care of all the details so you don't have to and guide you through the whole process from initial concept brainstorm to post-production and the best ways to optimize the investment you made in your business by stretching the content we created and maximizing your reach online with online strategies and guidance for your marketing.
Our scheduling will always fit your timeline so that you can reach your goals faster. We are proud to provide a quick turnaround time with all of our services. We work hard to meet your video needs and work within your budget and maximize the amount of content created from one video shoot.
Corporate video for where you are

If you require an on-site video shoot at your business or another location, I am ready and willing to travel for your on-location needs. I realize that every shoot is different and requires a unique approach. With careful planning, I know I can create beautiful, eye-catching videos for your business.
If you need a location for your videos, I have access to a small studio complete with professional video equipment. With these tools, I can accommodate product and interview needs, whether for corporate or e-commerce websites websites, social media marketing, or commercial marketing.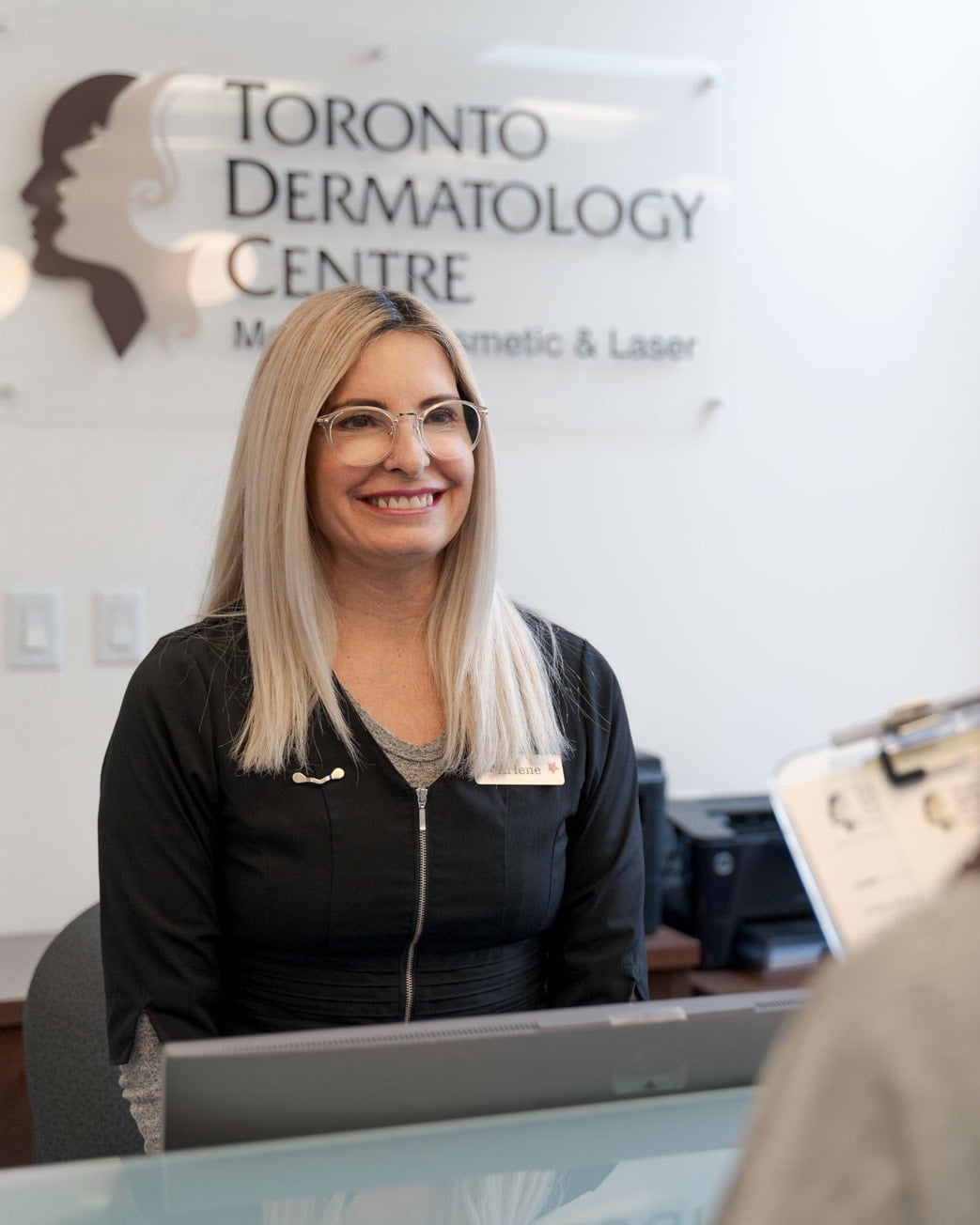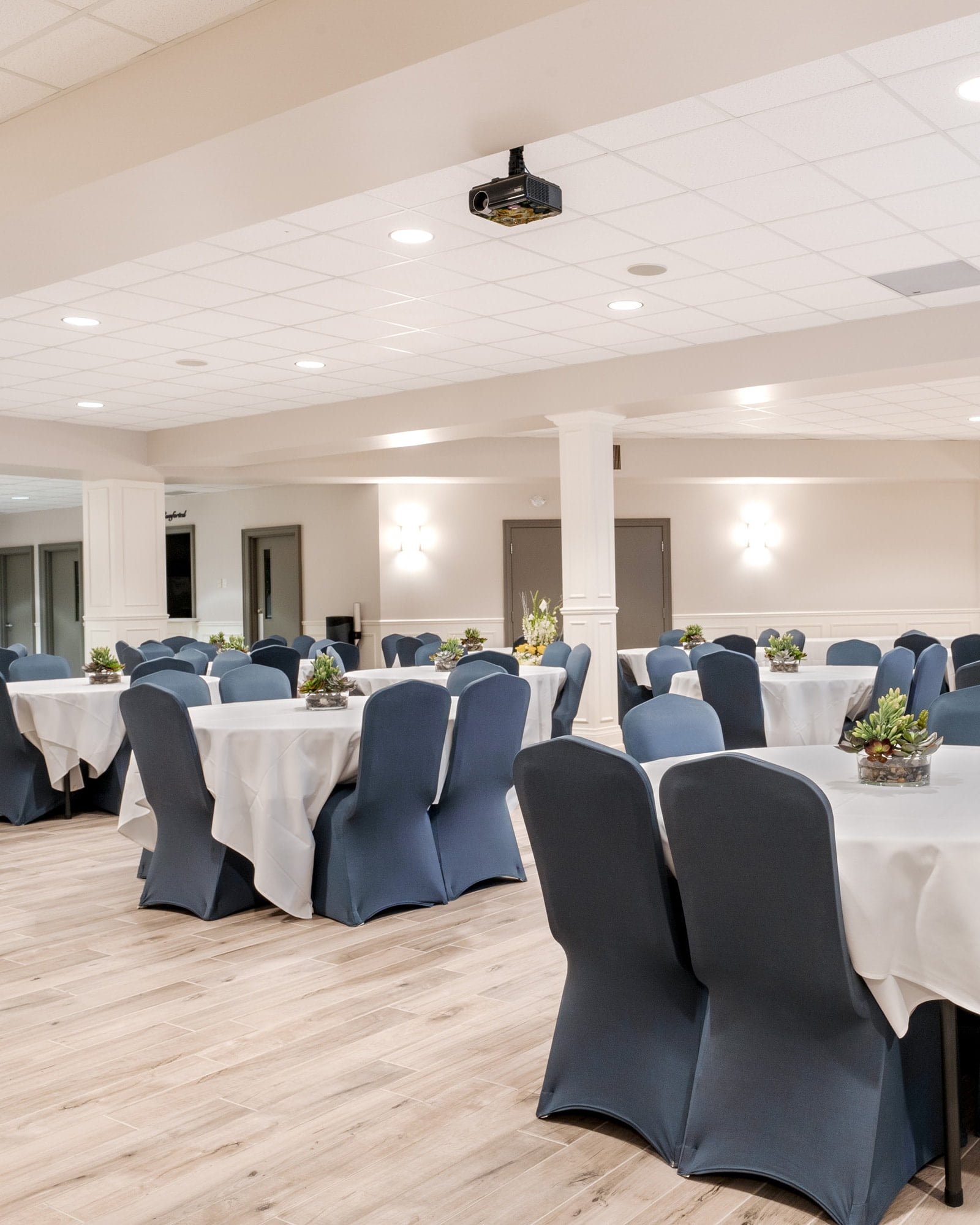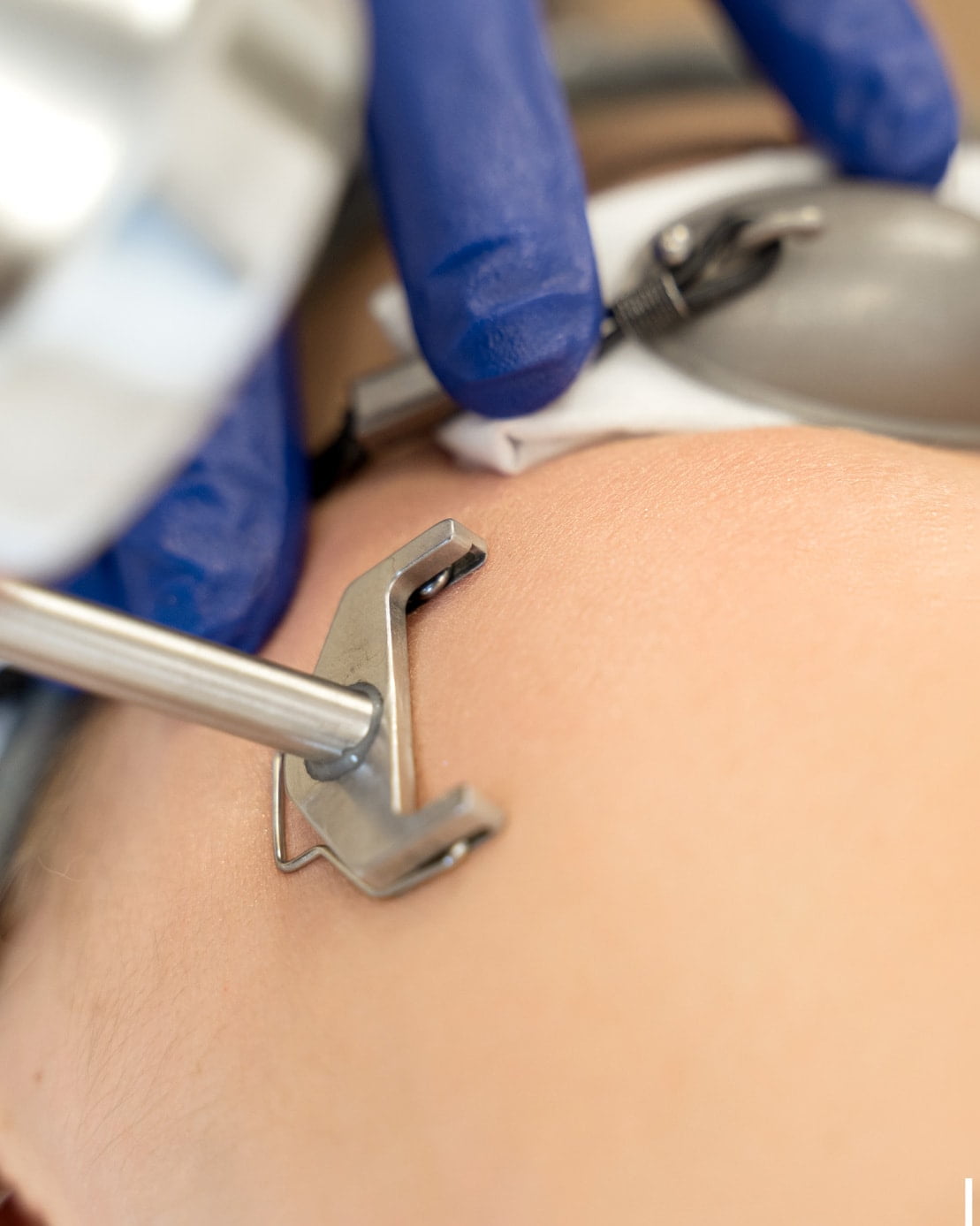 Interested in talking further about your next
product photography project?